COSA ABBIAMO FATTO INSIEME FINORA
Dopo la presa di potere dei Talebani a metà agosto 2021, abbiamo aggregato tante piazze italiane intorno allo slogan AFGHAN LIVES MATTER-OGNI VITA CONTA con flash mob ed eventi in presenza in numerose città nelle giornate dell'11 e del 25 settembre, e abbiamo avviato il processo di costruzione della Coalizione euro-afghana STAND UP FOR CHANGE WITH AFGHAN WOMEN! attraverso i primi incontri nazionali.
Fra settembre e dicembre 2021, CISDA ha realizzato o partecipato a circa 150 iniziative in tantissime città italiane, rispondendo alla richiesta delle organizzazioni locali e inviando le proprie attiviste in presenza o in remoto. Diverse sono anche le iniziative realizzate nelle scuole. Le richieste di partecipazione continuano ad arrivare nonostante si sia registrato un calo di attenzione dei media: segno che la società civile invece è molto vitale e determinata a portare avanti la mobilitazione.
Sul piano istituzionale, CISDA è stata invitata alle seguenti audizioni parlamentari:
III Commissione/Comitato Permanente per i Diritti Umani nel mondo - Camera (21/09/2021). INDAGINE CONOSCITIVA SULL'IMPEGNO DELL'ITALIA NELLA COMUNITÀ INTERNAZIONALE PER LA PROMOZIONE E TUTELA DEI DIRITTI UMANI E CONTRO LE DISCRIMINAZIONI. Insieme a CISDA è stata invitata a partecipare RAWA.
III Commissione (Affari Esteri e Migrazioni) e IV Commissione (Difesa) – Senato della Repubblica (INTERVENTO INTERNAZIONALE IN AFGHANISTAN 09/11/2021). Insieme a CISDA, è stato invitato a partecipare il Prof A. Giustozzi del King's College di Londra.
LE CAMPAGNE E AZIONI PROMOSSE DA CISDA E DALLA RETE DI COALIZIONE EURO-AFGHANA
Essere parte attiva della rete euro-afghana di coalizione significa anche agire in un'ottica di sostegno reciproco per mandare a buon fine le campagne e le azioni promosse o adottate da STAND UP FOR CHANGE WITH AFGHAN WOMEN! o lanciate da organizzazioni partner della nostra rete comune.
Di seguito tutte le campagne lanciate o sostenute dalla rete euro-afghana di coalizione. Vi invitiamo a consultarne i siti, a inviare la vostra adesione e a diffondere l'opportunità a tutti i vostri contatti.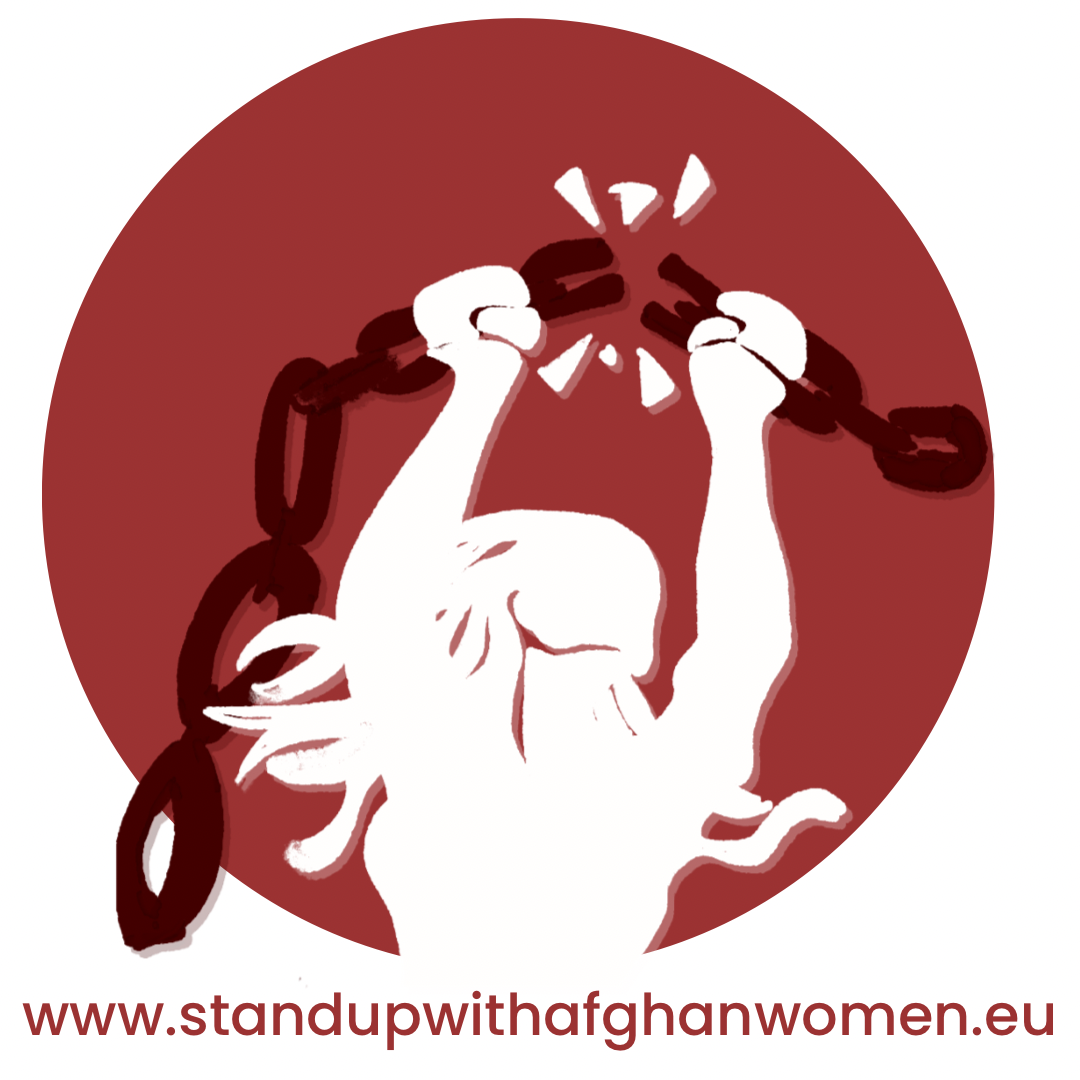 Campagna STAND UP WITH AFGHAN WOMEN
Da fine giugno 2022, dopo intensi mesi dedicati ad aggregare sempre più contatti tenendo aperto lo scambio con le attiviste e gli attivisti afghani, la rete euro-afghana di coalizione lancia la CAMPAGNA
https://www.standupwithafghanwomen.eu/
Partecipate numerose/i promuovendo la raccolta firme e azioni ed eventi sui vostri territori

SE 1.200 VI SEMBRAN TANTI!
Cisda con Linea d'Ombra, Stopborderviolence, Le Veglie contro le morti in mare, Melitea, Cospe, Amici di Emmaus Piadena lanciano un APPELLO AL GOVERNO DRAGHI PER L'ESTENSIONE DEI CORRIDOI UMANITARI ALLE PERSONE A RISCHIO DI VITA E DI PERSECUZIONE IN AFGHANISTAN, RIMASTE ESCLUSE DALLA LISTA DEI 1200 FINORA INSERITI. Tutte le info per contribuire, seguire l'evoluzione dell'azione comune e l'aggiornamento delle adesioni: Adesioni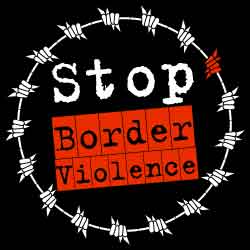 STOP BORDER VIOLENCE
Iniziativa di cittadinanza europea (obiettivo, un milione di firme) per costringere la Commissione Europea a garantire e applicare a tutte le persone, comprese coloro che sono in ingresso e in transito in Europa, quanto previsto nell'art. 4 della carta dei diritti fondamentali dell'Unione Europea CONTRO LA TORTURA https://www.stopborderviolence.org/

FEMINISTASYLUM
LA PETIZIONE EUROPEA PER GARANTIRE IL DIRITTO ALLA PROTEZIONE INTERNAZIONALE PER DONNE, RAGAZZE E PERSONE LGBTIQA+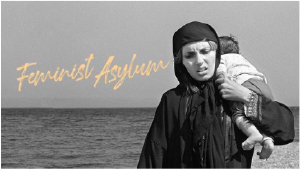 Ecco le info e i risultati conseguiti dalla rete europea di 261 organizzazioni coordinate dalla sede svizzera della Marcia Mondiale delle Donne: https://feministasylum.org/
La campagna si è conclusa il 18/05/22 a Bruxelles con la conferenza stampa di consegna delle firme raccolte al Parlamento Europeo. Cisda onlus, nell'ambito delle azioni promosse dalla coalizione euro-afghana e dal progetto Staffetta Femminista Italia-Afghanistan, ha contribuito all'iniziativa segnalando una delle testimoni - Nahid A., giovanissima attivista afghana sulla rotta balcanica.
Insieme ad una rappresentanza delle organizzazioni promotrici e alle altre testimoni presenti all'evento, Nahid ha portato all'attenzione dei parlamentari e dei giornalisti la propria denuncia sulla violenza subita ai confini europei: https://www.rtbf.be/article/la-campagne-feminist-asylum-changer-ce-systeme-dasile-qui-oblige-les-femmes-a-risquer-leur-vie-10998381